Current Reseach
I am currently working on the following research topics
Domain Adaptation
with applications to object recognition, face detection, semantic segmentation, acition recognition, and attribute detection
Sequential Determinantal Point Processes
with applications to video summarization and multi-documment summarization
Vision & Language
such as visual question answering, video captioning, and image tagging
Data Efficient Learning
such as zero-/low-shot learning, semi- supervised learning, Webly-supervised learning, and domain adaptation
Reinforcement Learning
with applications to video summarization, visual navigation, etc.
3D objects & faces
3D object retrieval, 3D face recognition, and attribute detection of 3D objects
Reseach Grants
My research was supported by the following grants.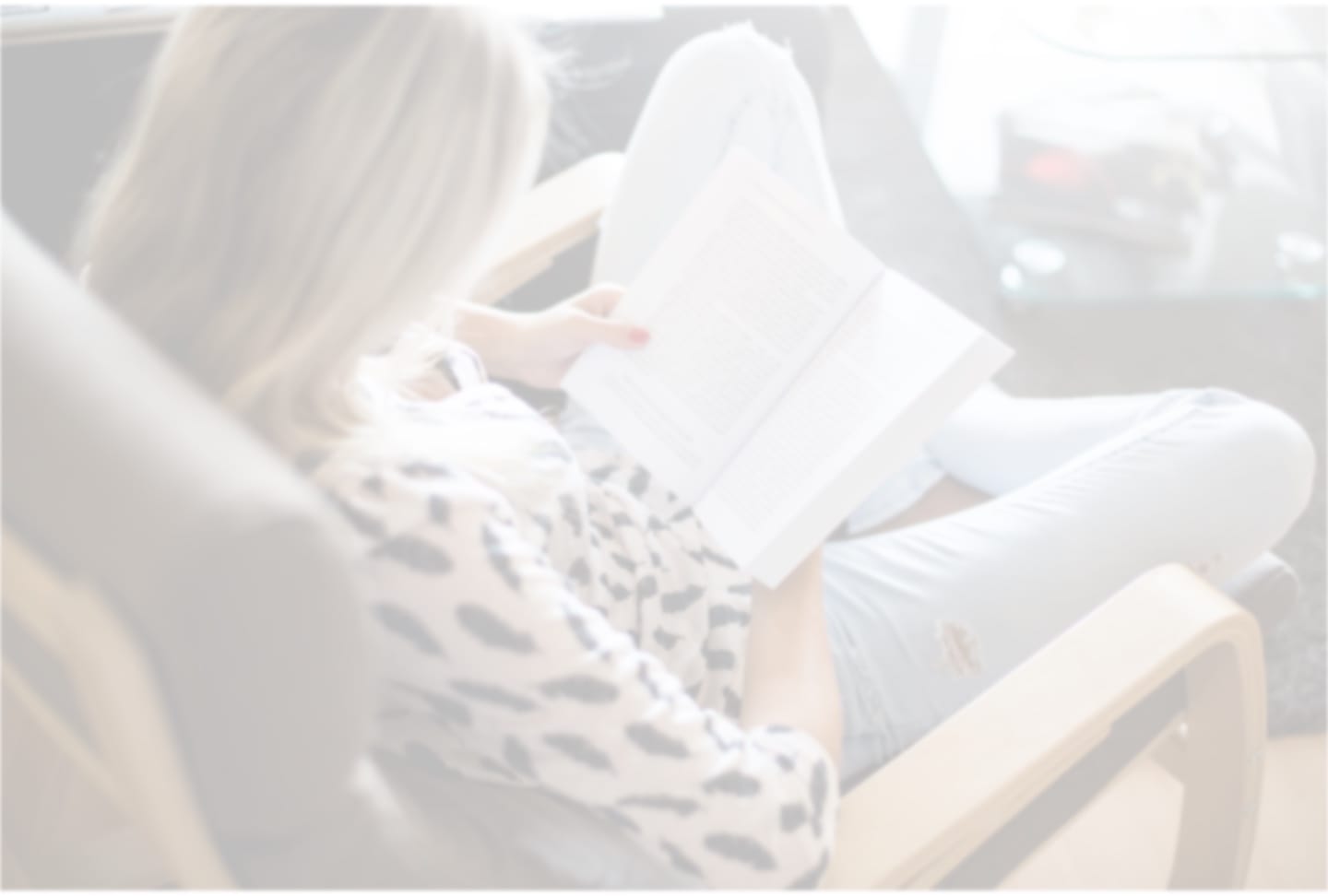 List of Publications
Work hard, make extraordinary discoveries, and publish to make the work easy and simple.